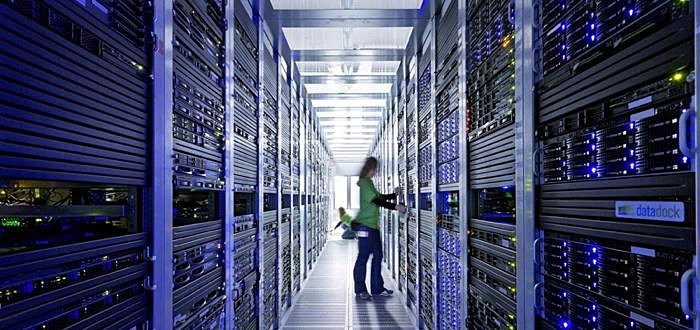 Ellan Vannin Guard™ Asia Ltd, Computer Data Facility.
Our innovative technology proactively monitors your personal and financial information, to help you stay aware and alert. In 2016 alone there were over '41 million people' (Martha C White, Time Inc, October 2016) that became victims of identity theft in North America! You are visiting our Asian portal website, for detailed information about our product and how to contact us, please visit our secured website:
https://www.ellan-vannin-guard.org.uk/
You may, if you so wish, continue to our online store with a Triple Data Encryption Algorithm (TDEA) secured section where you be able to purchase securely our products:
http://shop.ellan-vannin-guard.cloud/

The Ellan Vannin Guard™ device is designed on the Isle of Man by a group of highly motivated IT Technologists. It is manufactured and assembled in the Republic of Ireland by a state-of-the-art electronic computerized company. The device has a patent from EPO, the European Patent Office. We do sync the Ellan Vannin Guard™ device periodically to a secure remote server during data updates, for your protection. We have much confidence in our product that we offer an Identity Theft insurance plan free of charge.
If you wish a real life video conference with us between 09:00 to 11:00 GMT, Monday to Friday via GoToMeeting and by appointment only. Please download GoToMeeting Plus by clicking here, if you haven't done so. The starter version does not work for us but you could upgrade to GoToMeeting Pro. GoToMeeting is significantly superior to Skype as it has internationally recognized encryption methods, triple redundant data storage and strong user authentication.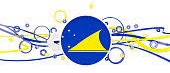 Tokelau, New Zealand

Ellan Vannin Guard™ Asia Ltd , "Terms and Conditions".